Juliet Marine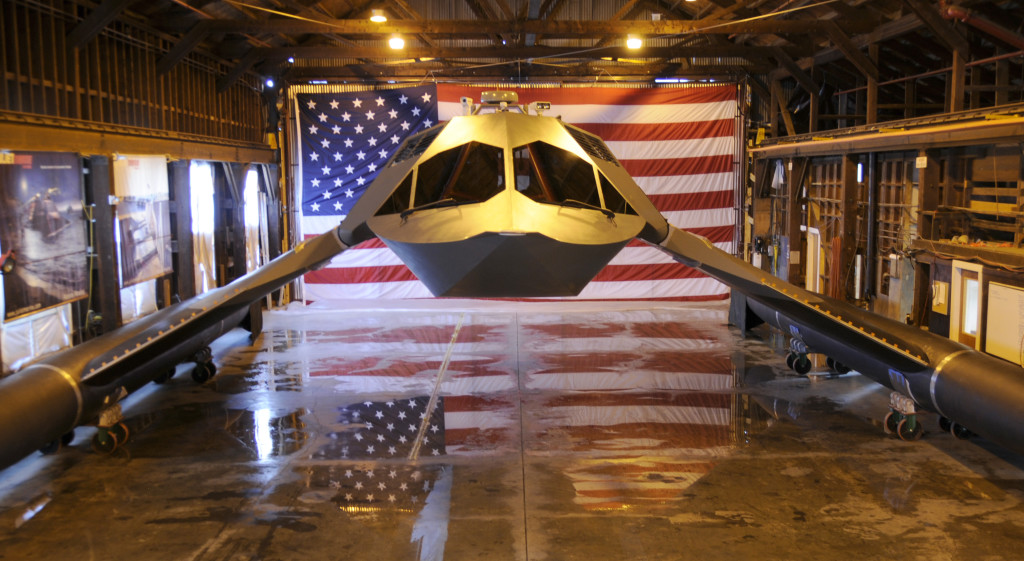 Juliet Marine, a US-based company, has developed a boat used for group transportation, patrolling, and defending coastal areas. The stealth ship, "Ghost", is powered by two gas turbine engines with supercavitating propellers.
Juliet Marine contacted us when they didn't manage to reach their speed and handling objectives with the propellers they had tested. Thanks to our fast delivery time, we could deliver a prototype on short notice. The propellers worked very well and after a few small modifications, the speed objective was achieved.
Joseph Curcio, V.P. Research and Development, Juliet Marine
"Steelcraft was there when we needed them. As we were working under a tight schedule and constrained by challenging demands in technical design, Jonas and his team were there and delivered high-quality propellers that exceeded our expectations".
---
Kewatec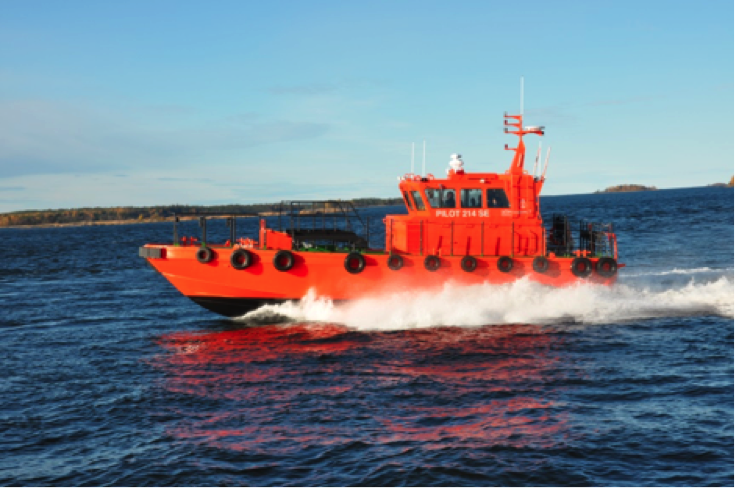 Kewatec Aluboat manufactures aluminum boats for professional use, and is one of our oldest customers. Our latest project was the delivery of propellers to six pilot boats for the Swedish Maritime Administration.
Jan Wargh, Kewatec
"The propellers are of high quality and well-suited for commercial use."
Why Steelprop Finland?
The Steelcraft propellers give consistent and high performance. The propellers can be used in situations where high durability is required.
About our service?
The company offers good service and fast delivery times.
---
Nord Star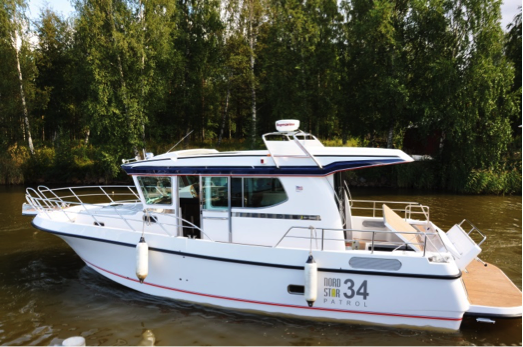 Nord Star is a family-owned business with roots from the 20's. Their boats are known for their stability and high quality. We delivered tailor-made propellers for their boat displayed at the Newport International Boat Show in the US..
---
Marine Alutech
Niko Haro, Marine Alutech
"…we can always trust the [Steelcraft] propellers."
The difference between Steelprop Finland and other propeller manufacturers is that
The propellers are carefully planned and made specifically for our projects.
About our service
The collaboration has worked well, we have been using their customized propellers planned by Fjalar Åkerblom since the Rolls-Royce days.
---
Swede Ship Marine

Swede Ship Marine has a long tradition in shipbuilding, with 120 years of history. They started making deliveries to the Swedish Navy and Coast Guard back in 1937. One of their taxi boats had problems with noise and propellers being destroyed by ice. We managed to solve both problems thanks to the Duplex steel and our tailor-made propellers. With our own blade models we were also able to increase the speed and save more the 10% in fuel consumption.